Sistema Total de
Marketing Digital
La manera más inteligente de llegar a los clientes
locales con el equipo de iStarto
Contáctenos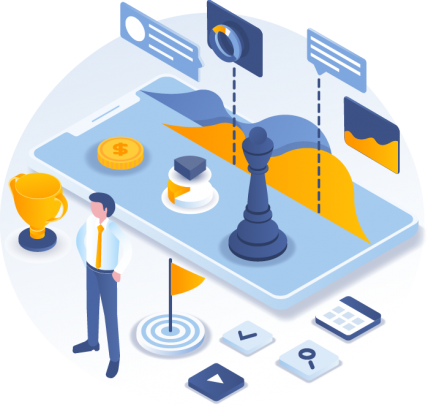 MANEJO DE CLIENTES POTENCIALES Y CONCIENTIZACIÓN
Obtenga clientes potenciales, no sólo clics. Le ayudaremos a captar y atraer a sus clientes locales en base a datos, perspectivas profundas y un enfoque publicitario integrado.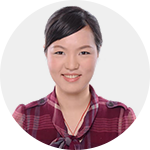 Li Jia
BRAND SUCCESS EXPERT,EUROPEAN AREA
Li Jia graduated from Shanghai International Studies University with the award of outstanding graduate of Shanghai Universities, and is proficient in German and English.
In the past 13 years, She has worked in large multinational corporations and institutions such as Jebsen Group, Commerzbank, and German Pavilion of Expo 2010 Shanghai.
Covering the fields of international trade, manufacturing, financial IT, exhibition and so on, and has accumulated rich experience in international communication and cooperation, and in business operation management.
During her tenure in the German Pavilion of the 2010 World Expo, she participated in hosting the delegation of President Xi Jinping and former Vice Premier of the State Council Li Lanqing.
SOCIOS TECNOLÓGICOS DE ISTARTO
iStarto se enorgullece de asociarse con algunas de las mejores empresas de tecnología en la web. Trabajamos con las mejores marcas como Google, Yahoo!, Bing, Facebook, BAIDU, WECHAT, Help y más para que su negocio llegue a los consumidores en los mejores lugares en los que navegan, buscan y socializan en línea – todo esto para que usted pueda captar y convertir a más consumidores.

Obtenga una consulta gratuita y comience su negocio con iStarto